As low as $61.97/mo.

Choose Your Collection, Color and Payment Type Below!
Introducing the new 2020 Motivo Tour
Same Functionality, Same Colors, Just a New Look
All Motivo Tour models have the same functionality and features. Our designer series offers more enhanced color finishes and our Premier series offers an ultra high end finish that will make you the envy of everyone.
Click product image for more photos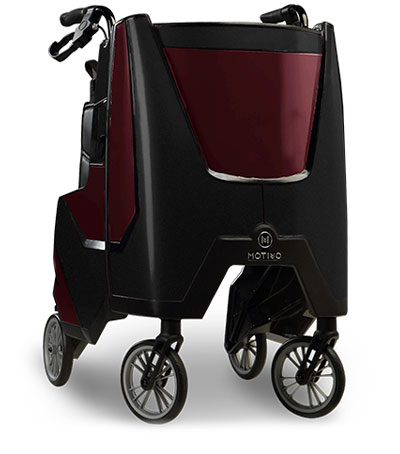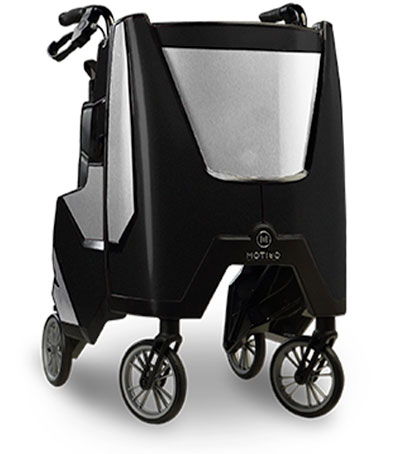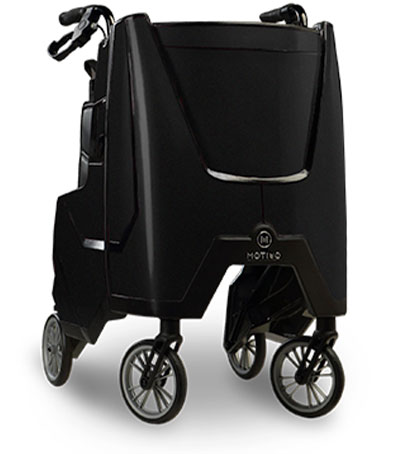 or Pay Over Time with

Bread (Select Multi-Pay Below)
Click product image for more photos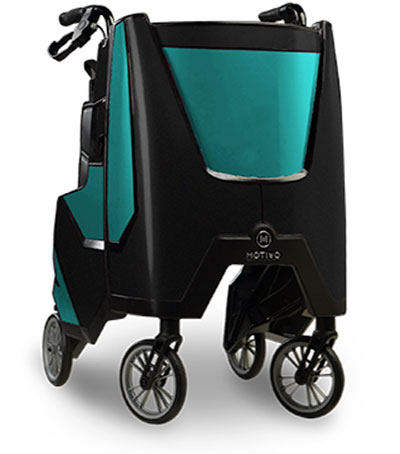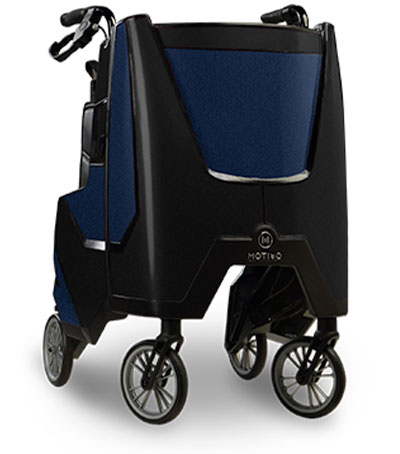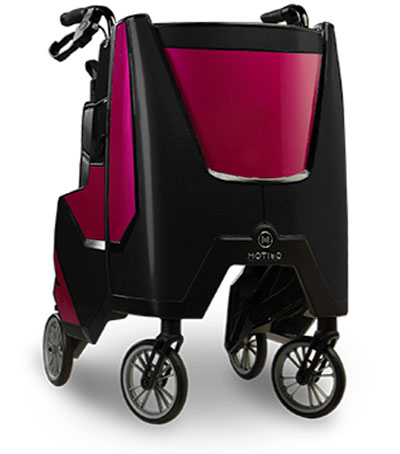 or Pay Over Time with

Bread (Select Multi-Pay Below)
Click product image for more photos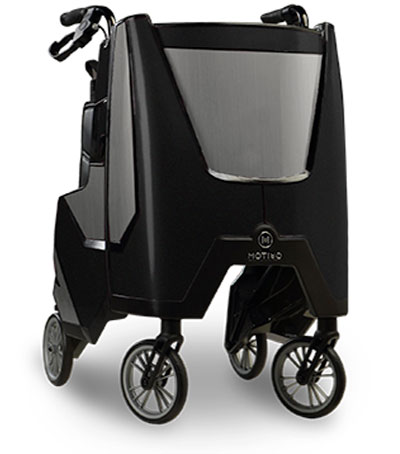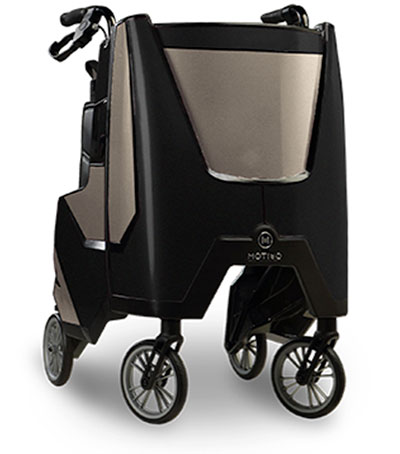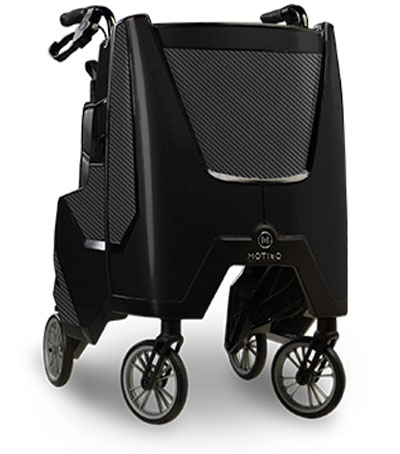 or Pay Over Time with

Bread (Select Multi-Pay Below)